Leading Distribution Source For Windows, Doors and Millwork. We offer the entire Brosco catalog of mouldings, over 200 different profiles.
WOLF is the largest supplier of kitchen and bath cabinetry in the U.S., and a major supplier of building products.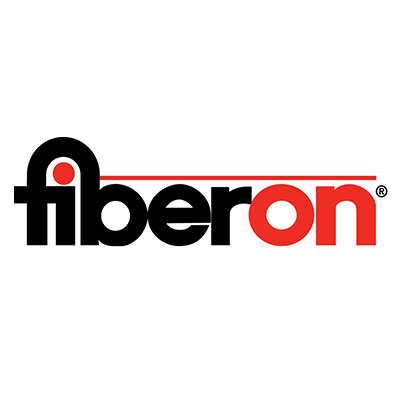 High quality composite decking, railing and fencing.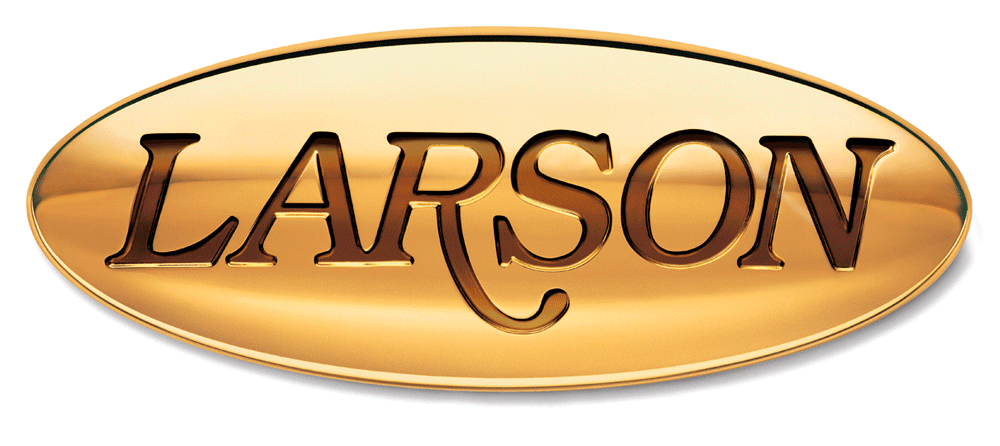 Reliable and energy efficient doors and windows.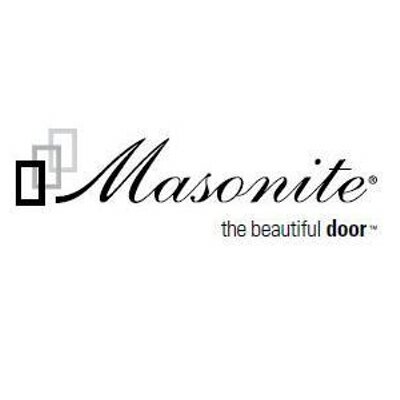 One of the world's leading manufacturers of interior doors, entry doors, french doors, glass doors, and steel doors.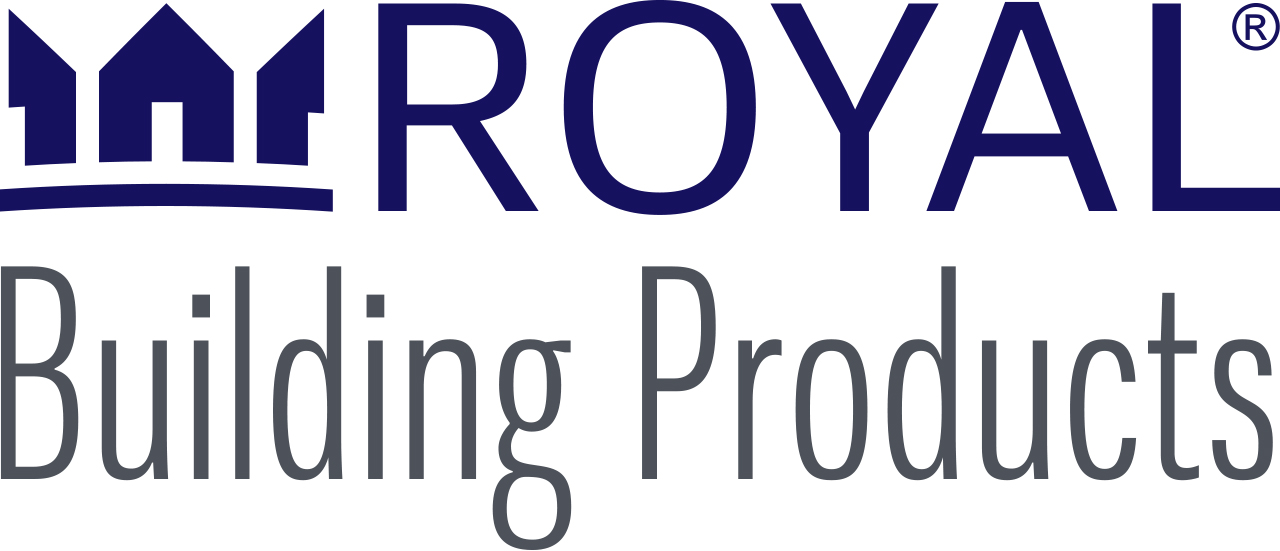 A world-wide supplier of PVC and plastic building components and parts.
Simpson Door has built handcrafted solid wood doors since 1912, offering exterior and interior door choices, from modern front doors to custom doors.
TimberTech is a leading manufacturer and leader in the research, development and marketing of long lasting, low-maintenance high quality capped composite and wood-plastic composite decking, railing and fastening solutions.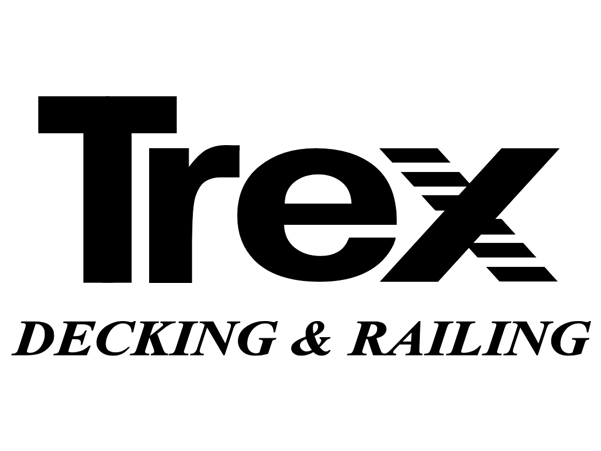 Trex is the world's largest manufacturer of high performance composite decking, porches, railing, lighting, storage, framing and furniture.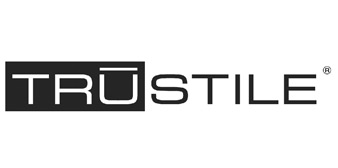 Manufacturer of high-quality, interior and exterior, MDF, wood and glass doors for residential and commercial use.
Tufdek is the leading waterproof decking supplier for outdoor vinyl deck covering used to waterproof a walkway, patio, stairs, pool deck, or roof deck.
Maibec is a leading Canadian manufacturer of genuine wood
siding. They are also the largest manufacturer of Eastern white
cedar shingles in North America.
Supplier of high quality Western Red Cedar products.
Supplier of west coast species of softwood lumber.